Girls, do you have any embarrassing stories involving your brother? Something involving nudity, dare games, blackmail, etc?
My brother's friends caught me naked and all of them assaulted me. What should I do?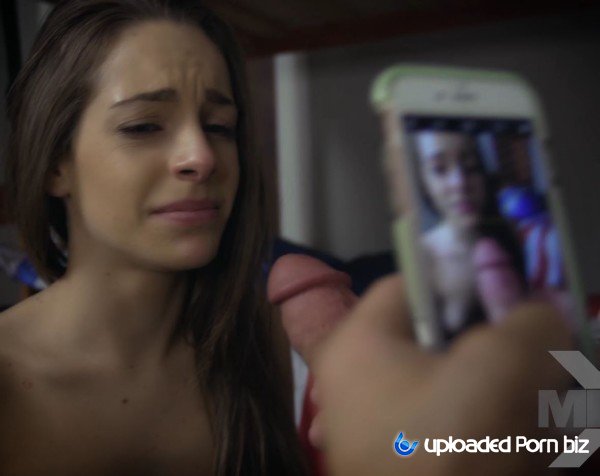 The first time a boy felt your pussy, did he put his finger in your pussy? More questions below?